We know great art when we see it
As a company, we have been working with great artists for over 10 years. We realised that artists did not have a direct way to to sell their art with the ability to offer a variety of options on how to display the art. At Fine Art Direct, we have been working closely with talented artists to bring the art to a variety of finishes at an affordable price. We believe that everyone should be able to buy art direct from the artist.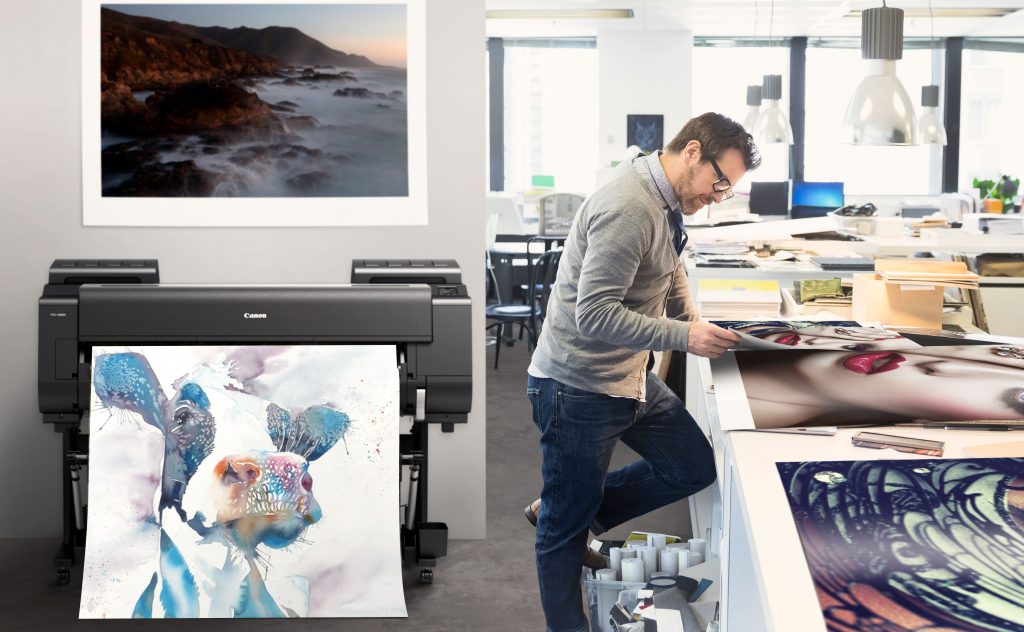 Why choose Fine Art Direct?
We are passionate about providing quality art direct from the Artist
Some of the many reasons why you should choose Fine Art Direct for your next talking point.
14 Day return guarantee
Art sourced direct from the artist
Artist profiles and history
Wide range of finishing options
We print on site using state of the art 12 colour fine art printers
10 Years experience
Established UK Business
Excellent customer reviews
Eye Catching Art
Direct From The Artist
Quality and Service
Only The Best
We are a picky bunch at Fine Art Direct. We have a keen eye for something special and that's what makes us stand out from other online stores that will go for quantity over quality. Everyone at Fine Art Direct gets a say on what we list and every person's vote is counted.
Safe and Sound
All products sold on the Fine Art Direct website go through rigorous quality control. We inspect every item that is due for despatch. We print and manufacture every item sold on state of the art 12 colour professional printers, so be rest assured you will only be receiving the best quality prints.